We will develop and keep your athletes skill set sharp.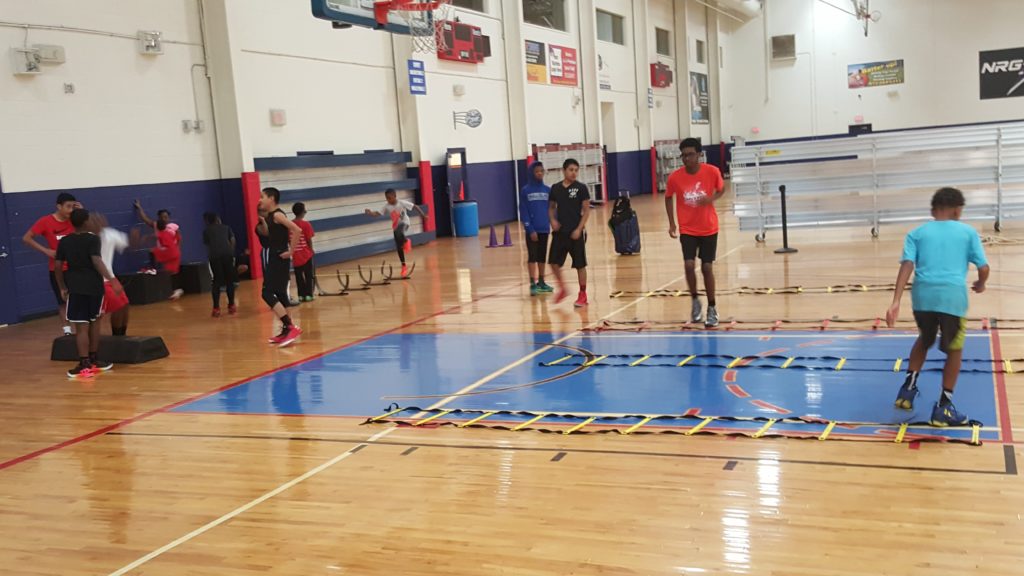 The EDGE program is a complete basketball training system. The EDGE includes our proven basketball skills development program and our well-known VertiMax training system which makes athletes faster and more explosive.
Training sessions will be in small groups players and like skill level.
We offer 3 sections for skill level: NCAA (ages: 6 – 8), G-League (Intermediate skill level) and NBA (Advanced skill level). A player will advance to the next level by demonstrating increased skill level.
Off-Season: Training will be designed to sharping skill sets and make sure trainees are in best shape possible. Preseason start at the end of August and run until the end of October. Off-season is from April until June. Off-Season training will be conducted during the week to not conflict with AAU tournaments.
In-Season: During this time we are focused on maintaining strength, keeping skills and techniques sharp. We like attend school basketball games to evaluate players to make adjustments to their training. In-season training is from November to March. In-Season training will be conducted on the weekend to avoid conflict with the school season.
Dedication requires you to work on your game when the gyms aren't crowded.
Our main training facility is the Duncanville Field House. We are working on coming to Mansfield and Plano.